Career at Airwaynet
Connect your career with us. Airwaynet provides high-speed connections for clients in Prague and the surrounding area. We pride ourselves on a human approach, not only towards our customers but also towards our colleagues.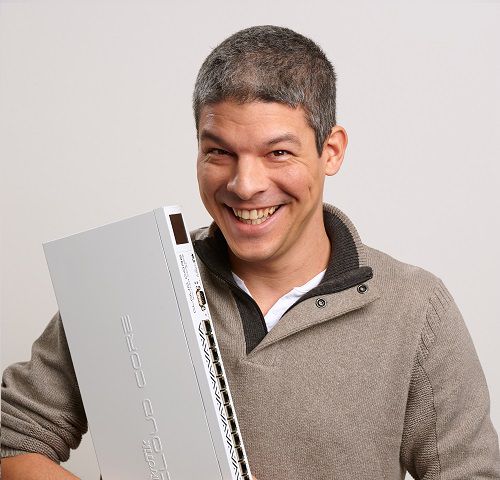 How I upgraded my career
I started as a Technician 10 years ago and today I'm a Senior Project Manager. I enjoy it. After all, life is about learning new things and discovering, without that we'd stunt. And that's not my goal. As Rimmer from the Red Dwarf once said, "Up, up, up! That's where I'm going!"
Stable company
We've been on the market since 1996 and many colleagues have been with us since the beginning.
Modern enviroment
We keep up with technology. We work with modern equipment and in enjoyable offices.
Regular trainings
We like our people to grow and learn more about topics that are important to their work.
Human approach
We're not a big corporation. Our technicians, administration and management meet every day.
You didn't find a suitable position and want to work with us?
Send us your CV and write the position you are interested in. We'll see what we can do for you.