Fly fast (and reliably)
with the latest

fibre technology
We are delivering super quick fibre for both upload and download. Air Fibre symmetrical connection is a breeze.
Air Fibre tariffs have already landed in more than 20,000 homes.
Thanks to you, Fibre tariffs are more accessible every day. Contact us so we can check the availability of our Fibre connection to your home.
FREE with all tariffs:
Visits by specialist engineers to activate the service
Complete installation, all equipment and cables included
Final router settings and basic function set up explained
Check availability
We will help you with internet connection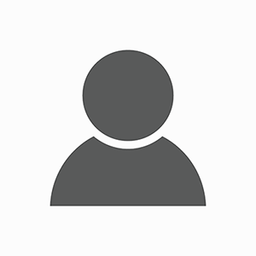 Šárka Bártíková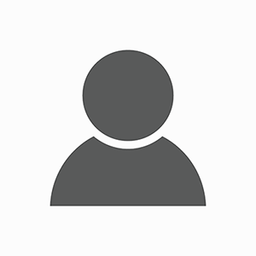 David Hradecký