Internet for companies
Rely on high-speed Internet up to 1000 Mb/s, VIP support and the best Internet in Prague for your office. We guarantee 100% Internet connection speed and maximum Internet availability. We constantly monitor company lines and in case of problems we send technicians to you within 120 minutes. As an experienced Internet service provider, we design a solution that makes sense. Internet for business is without restrictions (FUP), without port blocking and with many above-standard services such as private cloud, networking of your premises, security systems, encrypted VPN between branches, etc.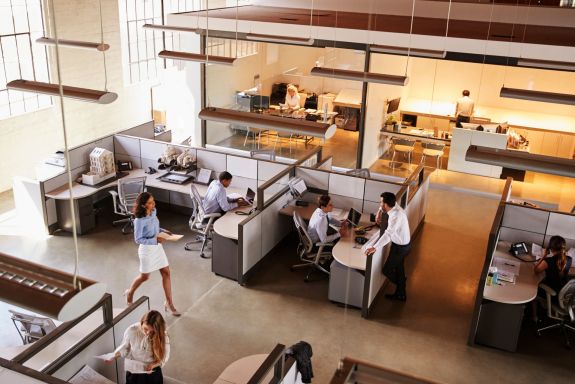 Guaranteed connectivity for companies.
Use a non-shared guaranteed connection. Get an individual offer and access.
SLA 99,8 % | Speed guarantee 100 %
Do you need help with technical details
Jakub Štika
Key Account Manager